While it's not always easy to discriminate between typical teenage moodiness and depression, observing behaviors that are continuous and persistent are cause for concern.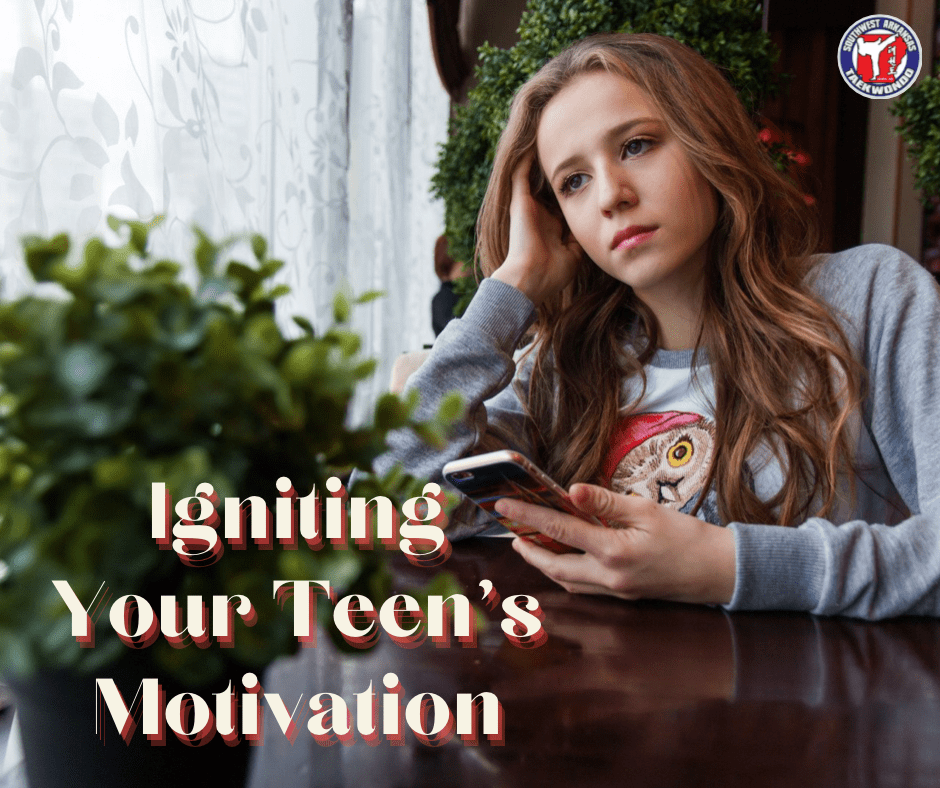 It's up to us, the adults in their lives, to understand what they're going through and tap into what motivates teens to be their best selves.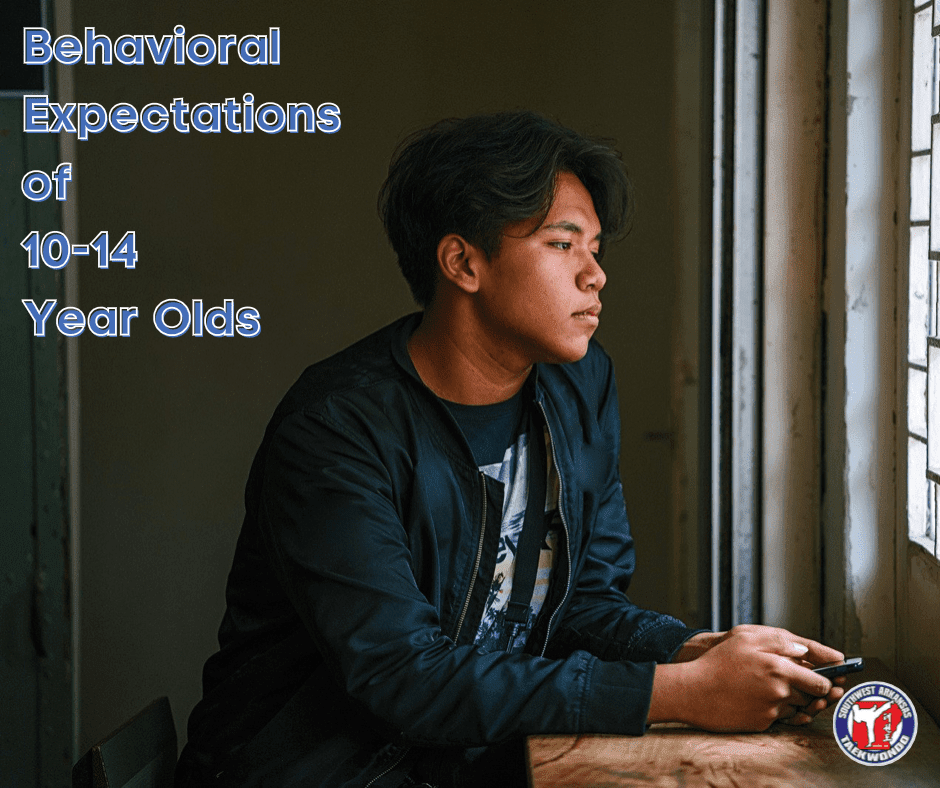 Knowing what to expect from 10-14 year olds is key in helping everyone get through what can be a difficult time.