Understanding the struggles of development that 5 and 6 year olds are faced with is essential for the adults in their lives.
The balance between wanting independence and needing approval can be difficult but with the right guidance from adults, children can develop their autonomy from the encouragement of the adults in their lives.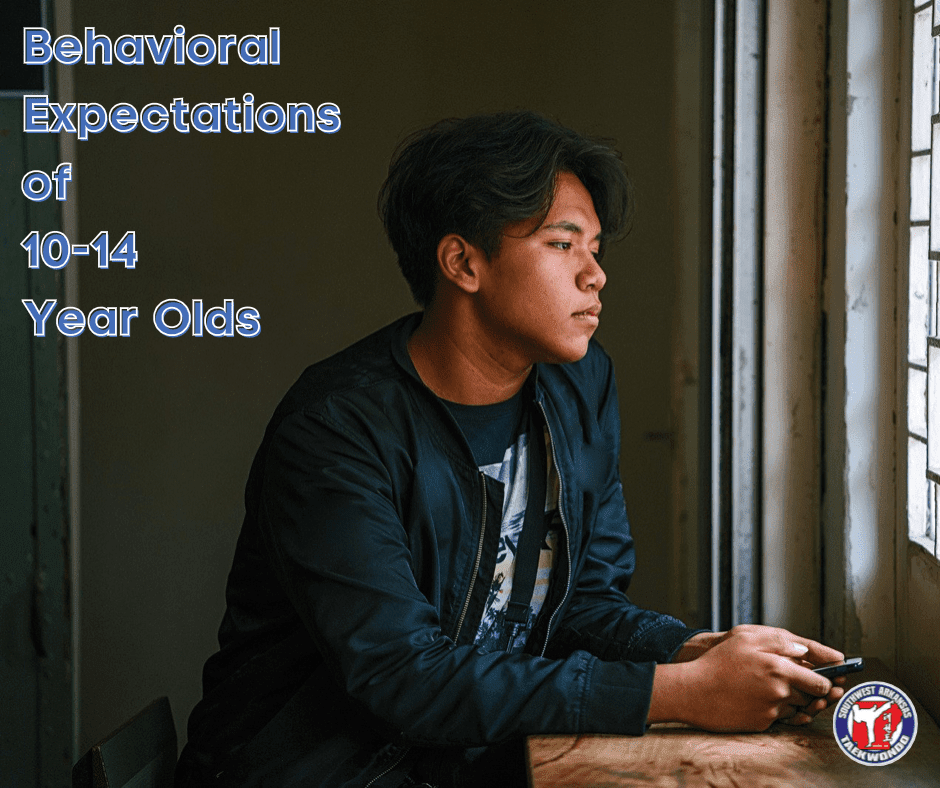 Knowing what to expect from 10-14 year olds is key in helping everyone get through what can be a difficult time.